Welcome to Mulberry Dental (formerly Highgate Medical Dental)
Here at Mulberry Dental, we understand that it's not always easy to take time out for dental care during busy weekdays. That's why we offer extended clinic hours with appointments available early in the morning, in the evening and even on weekends for your convenience.
We are accepting new patients of all ages to our growing dental family. Contact us to request your first appointment. Our staff will work with you to find the next available appointment that suits your schedule.
Emergency patients from other offices are also welcome. Just call our regular number during clinic hours and we will guide you through the process, or call our dental emergency line for immediate help after hours.
Remember, your Burnaby dentist is here to help you.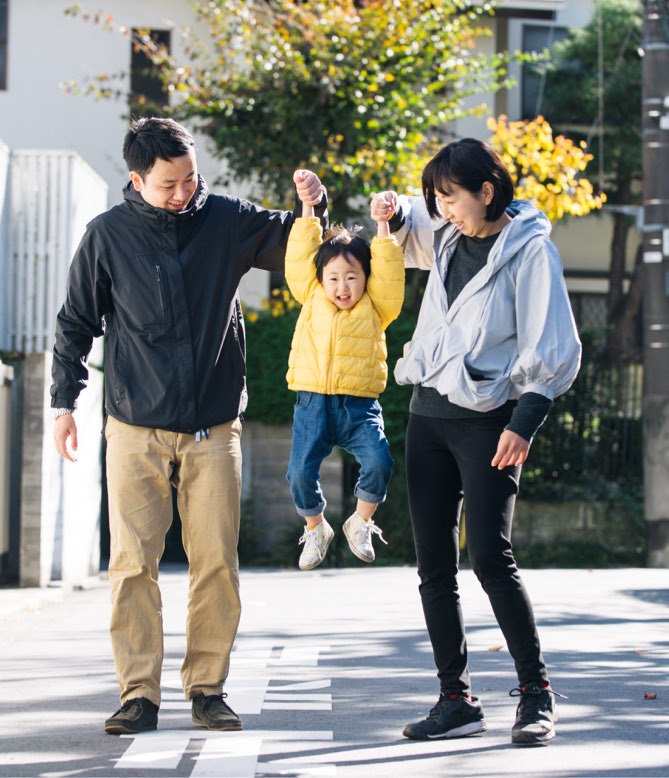 Dental Services at Your Burnaby Dentist
Mulberry Dental is proud to offer quality dental health care for all patients. We offer a wide range of dental services including mercury-free fillings, crowns, bridges, root canal therapy, wisdom teeth extractions, personalized hygiene programs, and much more.
Whether you're looking to beautify your smile, need a regular check-up or are interested in a dental service that is open during the weekends or evenings, we offer it all. For emergency patients, our policy is to do our best to address your problem the same day.
With patient centred service and gentle dental care, the Mulberry Dental clinic is one of the leading family dentistry practices in Burnaby BC.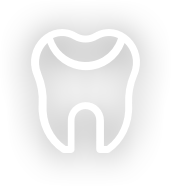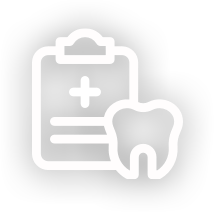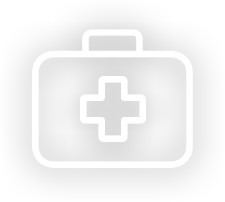 Local Dentist in the Burnaby Highgate Neighbourhood
We're conveniently located on Kingsway in Burnaby, BC, across the street from Highgate Village / Shoppers Drug Mart and beside the Mulberry Centre Scotiabank.
7188 Kingsway #103, Burnaby, BC V5E 1G3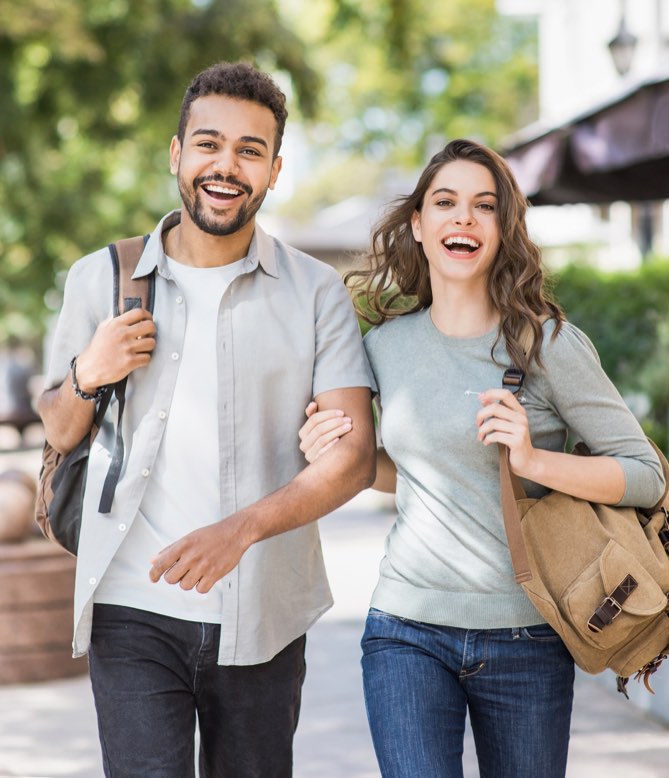 Book An Appointment With Mulberry Dental Today!