Why Choose Us As Your Burnaby Family Dentist
What your Burnaby Family Dentist Believes in
Your Burnaby family dentist at Mulberry Dental clinic, believes that every patient deserves the best possible dental care.  You can rely on our commitment to excellence and our promise to patients to meet and exceed your expectations.
Here are a few more reasons why you should choose Mulberry Dental as your trusted Burnaby dentist.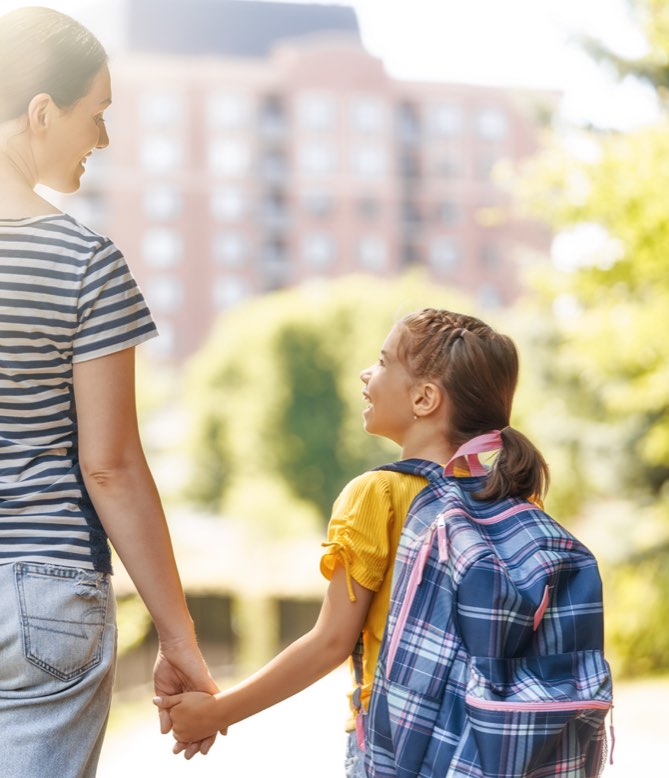 Convenient Location
Our dental clinic in the Highgate Village neighbourhood of Burnaby is easily accessible by car and public transit.  With ample on-site parking and extended evening and weekend hours,  we are an excellent fit for local residents. We're across the street from Highgate Village / Shoppers Drug Mart and beside the Mulberry Centre Scotiabank.
Personalized Service
The team at Mulberry Dental is extremely friendly and helpful, listening to your personal needs and designing a comprehensive treatment program to satisfy your dental aspirations. It's important to us that you understand every treatment option available to you and that we deliver results that are not just technically excellent, but also personally satisfying.
Dental Expertise
Our team works together seamlessly in order to provide great care for all patients. Dr. Fazal selected the Mulberry Dental team not only for their experience and knowledge, but for their high levels of compassion and professionalism.  Most of our patients are referrals and satisfied repeat clients.
Variety of Treatment Options
Restorative dentistry, preventative dentistry, oral surgery and more – Mulberry Dental offers a full range of dental services.  Our team is trained in the latest dental techniques and is committed to providing world-class dental care in a calm, safe environment.
We Stay Connected
We know that in today's world people want the power to communicate in the method that works best for them and fits their lifestyle. For some, this is through email. For others, it's through social media. For others, it's through the phone. We respect these different needs and adjust to communicate with our patients in the manner that they desire.
Book An Appointment With Mulberry Dental Today!