Promotions From Your Burnaby Dentist – Accepting New Patients
Due to regulatory changes from the CDSBC, the provincial body that regulates dentists and dental practitioners in BC, your Burnaby dentist accepting new patients is no longer allowed to publicize discounted services to our patients.
However, through our network of 123 Dentist community dentists we often have contests which we will post here. When we do have offers, contests, or other permissible promotions, we will post them here.
Burnaby Dentist Accepting New Patients
In the meantime we invite you to check the services that we offer here at Mulberry Dental. We are accepting new patients for all the procedures we offer, no matter the age.
Your Burnaby dentist accepting new patients, is thrilled to have you join our growing family of patients.
Find Out More!
To find out more about out practice, you can also call us or contact us directly with our online form. We are here to help you with your smile!
Our staff is delighted to treat you and your referrals. We can also take care of all your family members no matter the age, and help them achieve their goals too.
We are all ready to help every member of your family maintain their dental health, and restore it where necessary. Our staff is completely dedicated to you.
Gentle Burnaby Dentist Accepting New Patients
If you or any of your family members or referrals suffer from anxiety when they go to the dentist, Mulberry Dental is just the dental clinic you were looking for.
Come check us out at our conveniently located dental clinic where our dentists have developed the techniques necessary to help you with anxiety and to be gentle during the procedure.
Thank you for reading and we hope to see you soon!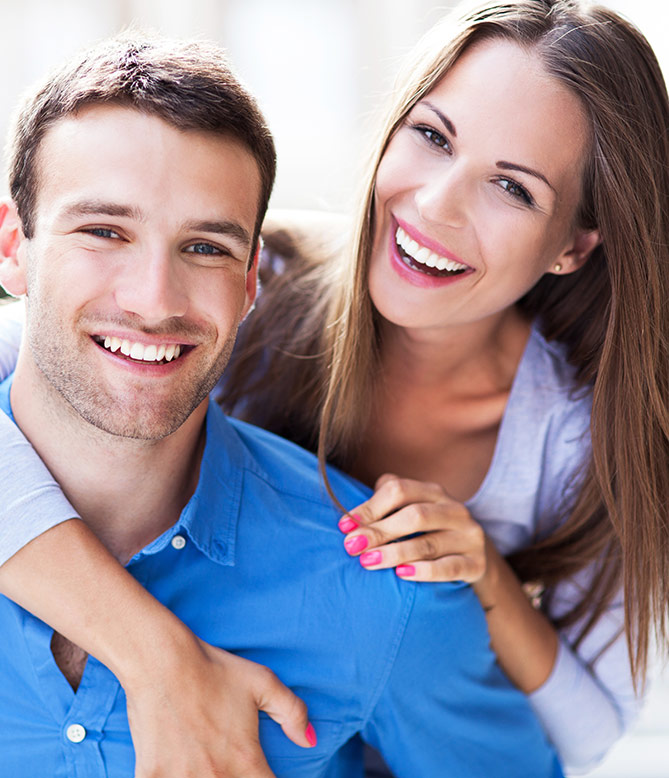 Book An Appointment With Mulberry Dental Today!