Our Team Of Local Dentists Burnaby
Meet Our Amazing Team Of Dentists Burnaby, BC
Patient satisfaction and a commitment to excellence are the keys to the success of our team of dentists Burnaby, BC, here at Mulberry Dental.
All our patients receive regular and thorough examinations and we routinely explain all available treatment options so that our patients can make informed decisions about their dental care. The collaborative approach that our dentists Burnaby, BC use and our top quality results have meant that our practice is filled with friends, referred family members, and friends of friends.
Your Dentists Burnaby, BC Are Dedicated Professionals
At the Mulberry Dental Centre, we are dedicated to providing quality and satisfaction to all Burnaby families. From restoring your teeth to enhancing your oral health, we will ensure that you receive maximum life benefit from enjoying and sharing your beautiful smile.
Dr. Biju Gopinath
General Dentist
Since graduating in 1996, I have pursued dentistry with a passion and taken pride in helping my patients make informed decisions about their concerns, recommended treatment, and the possible outcome. I keep up with all the latest developments in the field with a special interest in implants and clear aligners which I am certified in. I was an avid traveler and did a lot of volunteer work in Africa pre COVID-19 and hope to be able to do that again once the pandemic is over. Some of my favorite pastimes are hiking with my family up in the mountains or going for a ride on my motorcycle.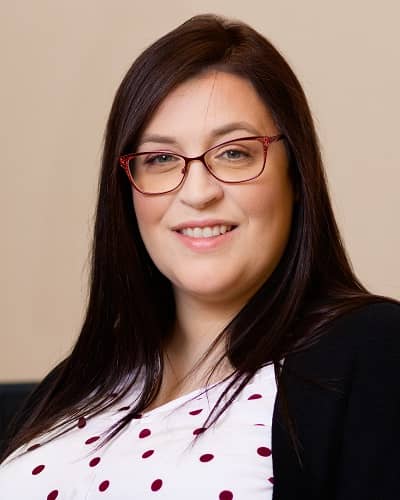 Carly Chasse
Office Manger
I grew up in Vernon in the Okanagan until I turned 20 and then I traveled our beautiful country. Living in places as far north as Yellowknife, NWT. When I was done travelling, I decided to settle in Burnaby and have lived here for the last 14 years with my husband. When I settled in Vancouver, I decided it was time to go back to school and get a career. After spending about a month researching different career paths, I found that the dental field applied to me on many levels as it satisfied my need to help people and to have one on one connections. It allows me to continue learning and experiencing new things. It allows me to continue to grow as a person and to advance within my field.
In my spare time, I enjoy exploring my local regional park near my house and all the shops and restaurants in the surrounding areas. When I'm ready for some quiet time I like to curl up with a good book and my cat Manty. My husband and I like to get away from all the hustle and bustle of the city at least once a year. Sometimes those trips take us to a new city like San Francisco or other times it's a quiet retreat to an Airbnb in Bowser, BC.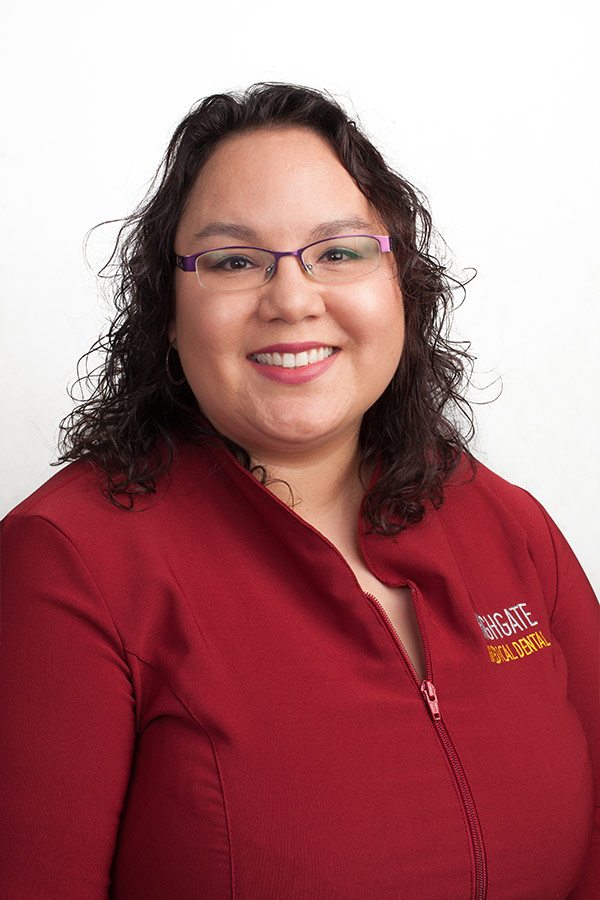 Melanie Wilson
CDA
Melanie is an experienced CDA with 24 years of experience.  She graduated in 1996 from Malaspina College in Nanaimo BC.  Her caring and understanding of patient concerns will put the most nervous patient at ease.
Melanie was born in Vancouver, BC. Her family moved to Vancouver Island where she spent her childhood in Lake Cowichan.  She is often visiting the Island as her mom still resides there.  She spent 3 years in Yellowknife, NWT, working right after college.  She gained a lot of experience while living in the North.  Melanie has worked in different cities throughout BC which has given her experience working with people from all walks of life.  Melanie now resides in East Vancouver.
In her spare time, she enjoys hiking, walking and spending time with her friends and family.  Music is important to her and she enjoys going to concerts and festivals.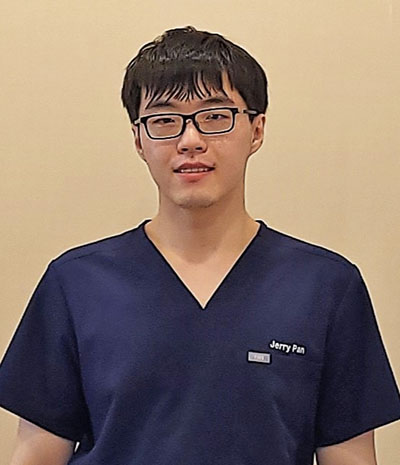 Jerry
RDH
Jerry is a Registered Dental Hygienist and graduated from Vancouver College of Dental Hygiene in 2021.
Jerry has been living in BC since they moved to Canada in 2007 and spent many years searching for the right career while finishing their undergraduate degree in Health Science at Simon Fraser University. After completing their undergraduate degree, they realized that a job in dentistry was the right field for them! Jerry genuinely enjoys talking to their patients and helping support them in improving their oral health. There is more to dental hygiene than what occurs within the clinic, and that is why they love to connect with patients beyond dental topics alone!
In Jerry's spare time, they enjoy walking, spending time with friends and family, researching computer hardware and software technology, and gaming.
Mulberry Dental is proudly owned by Dr. A. Shivji Dental Corporation
Our Office
Take a Virtual Tour of Our Office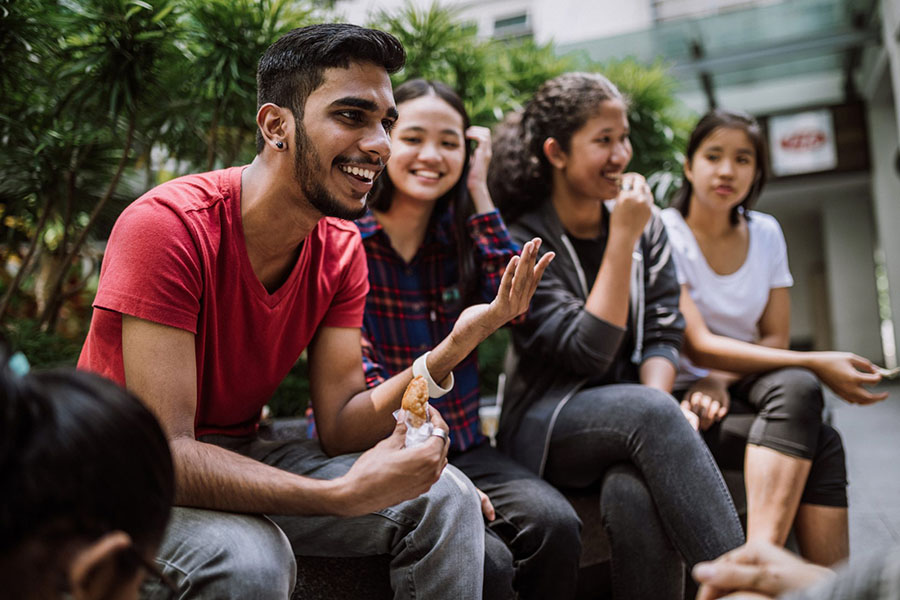 Do you prefer to speak another language other than English? We offer dental appointments in Urdu, Punjabi, Mandarin, Tagalog and Hindi. Just let us know what you prefer when you book with us.
Book An Appointment With Mulberry Dental Today!