Our Team Of Local Dentists Burnaby
Meet Our Amazing Team Of Dentists Burnaby, BC
Patient satisfaction and a commitment to excellence are the keys to the success of our team of dentists Burnaby, BC, here at Mulberry Dental.
All our patients receive regular and thorough examinations and we routinely explain all available treatment options so that our patients can make informed decisions about their dental care. The collaborative approach that our dentists Burnaby, BC use and our top quality results have meant that our practice is filled with friends, referred family members, and friends of friends.
Your Dentists Burnaby, BC Are Dedicated Professionals
At the Mulberry Dental Centre, we are dedicated to providing quality and satisfaction to all Burnaby families. From restoring your teeth to enhancing your oral health, we will ensure that you receive maximum life benefit from enjoying and sharing your beautiful smile.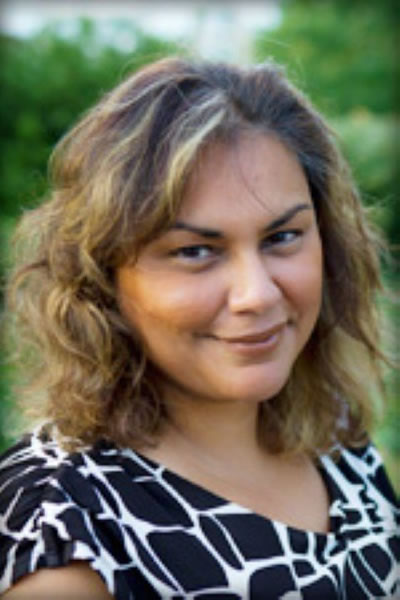 Dr. Shelina Harji
General Dentist
Dr. Harji attained her dentistry degree at the University of Manitoba and offers restorative dentistry techniques such as crowns/bridges. Dr. Harji enjoys giving back to the community through volunteer work and looks forward to treating new patients.
Dr. Afarin Pahlavan
General Dentist
Dr. Pahlavan, General Dentist, has obtained her Doctor of Dental Medicine (D.M.D) from the University of British Columbia and also holds a Bachelor of Science (B.Sc.) specializing in Life Sciences from UBC. She enjoys every aspect of dentistry from restorative to cosmetics, and has interest in implant dentistry, Invisalign, endodontics and oral surgery. She in fact, has special passion in cosmetic dentistry and has performed numerous smile makeover cases.</p>
By being an active member of various study clubs, Dr. Pahlavan strives to stay current on the latest techniques and continues to deliver exceptional expertise in all aspects of dentistry. She is an active member of the Vancouver Implant Surgery Institute, the Vancouver &amp; District Dental Society (VDDS), and the Vancouver Iranian Dental Association (VIDA).
Dr. Pahlavan is indeed an enthusiastic dentist who loves to provide her patients with the most comprehensive dental care, and is entirely dedicated to serve their needs. In spare times, Dr. Pahlavan loves to exercise, do yoga and cook.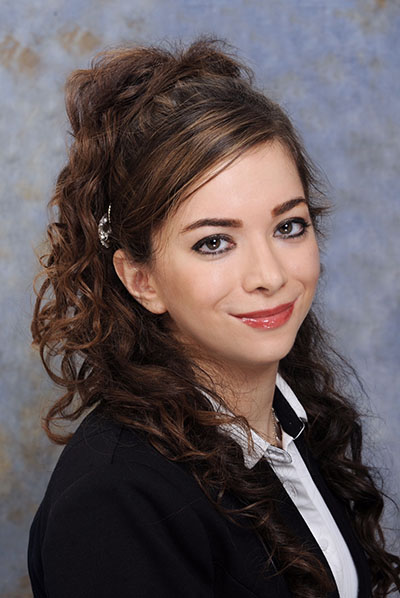 Dr. Shima Taleb
General Dentist
Dr. Taleb obtained her Doctor of Medical Dentistry (DMD) degree from Semmelweis University of Medical Sciences in Europe and has been helping patients to feel better since 2015.She was on the Dean's honour List throughout her dental education and graduated in 2015 with highest rank and honours.
Dr. Taleb practiced general dentistry for couple of years in Europe prior to her arrival in Canada. She successfully cleared the challenging NDEB examinations and obtained her Canadian Dental licensure afterwards.
Dr. Taleb is an active member of the BC College of Oral Health Professionals (BCCOHP) and British Columbia Dental Association (BCDA). In addition she is an international member of Council of European Dentists.
Dr. Taleb enjoys every aspect of dentistry, from restorative, to root canals and paediatric dentistry. She strives to provide her patients with the highest level of dental care. She helps patients achieve beautiful smiles and has special interests in cosmetic dentistry, creating natural looking veneers, crowns, and bridges.
Dr. Taleb is continuously seeking out dental training and believes in being a lifelong learner and values continuing educations. Dr. Taleb is also an accomplished Dental instructor who teaches internationally trained dentist in her spare time.
Outside of dentistry, Dr. Taleb enjoys snowboarding, hiking and outdoor activities alongside her friend and family members.
Mulberry Dental is proudly owned by Dr. A. Shivji Dental Corporation
Our Office
Take a Virtual Tour of Our Office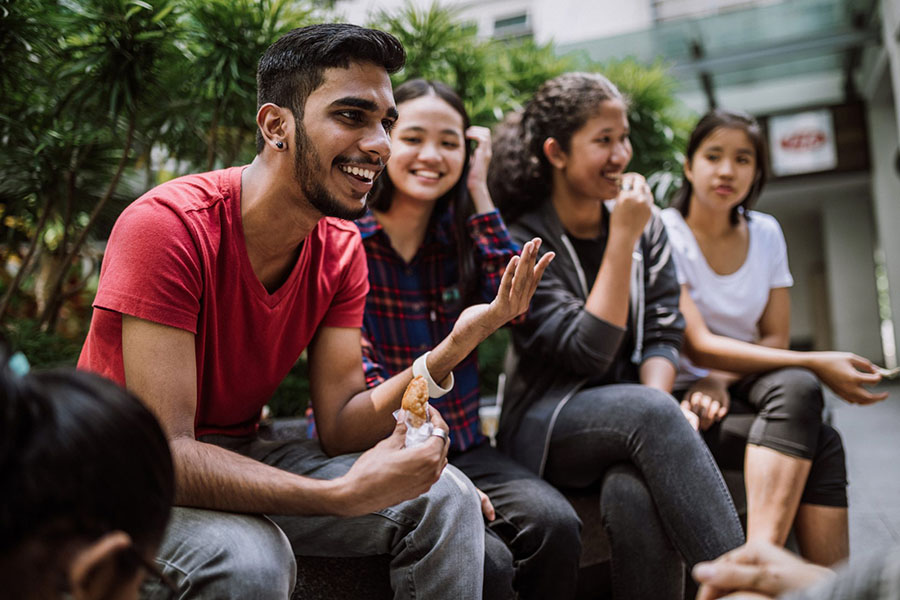 Do you prefer to speak another language other than English? We offer dental appointments in Urdu, Punjabi, Mandarin, Tagalog and Hindi. Just let us know what you prefer when you book with us.
Book An Appointment With Mulberry Dental Today!