Your Highgate Dentists Promises To Each Patient
Your Highgate Dentists' Promises
Your Highgate dentists take their patient's oral health very seriously.  The team at Mulberry Dental has created a set of promises for our patients that you can count on at every visit.
We promise to provide results that meet your expectations
We promise to always provide you with detailed information for any dental procedure
We promise to do everything possible to keep you coming back for years to come.
We promise to do all that we can to alleviate any anxiety or stress
We promise to keep up to date with the latest dental technology and techniques through continuous education
We promise to help you maintain the stunning smile that you have always wanted, keeping you healthy, confident, and vital!
You can Always Count on your Highgate Dentists!
Above all, your team of Burnaby dentists is here for you always. You can consult with us no matter what concerns you about your smile and we will be happy to help you out.
Contact us through our online form or directly over the phone. Our staff is just one call away. Even if you are having a dental emergency and our office is closed, we will be able to help you thanks to our emergency line, so don't think twice before you call.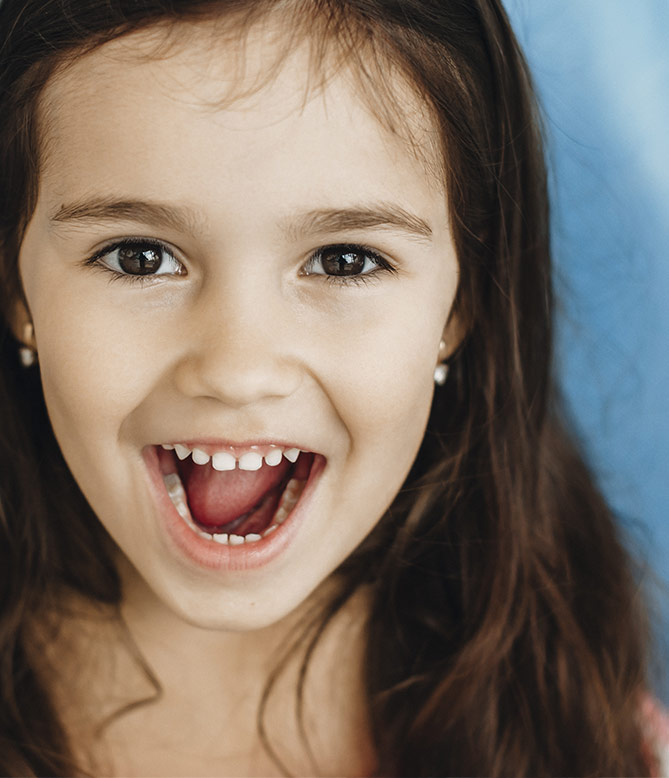 Book An Appointment With Mulberry Dental Today!
Your Highgate Dentists Are Welcoming New Patients
Your Highgate dentists are happy to welcome you into this growing dental family. We are accepting new patients of all ages.
Contact us online or call us if you have any questions regarding our practice, the services we offer, and how we can help you with your smile. Our staff is more than happy to help.