M​odern Technology At Your Burnaby Dental Clinic
Advanced Technology at your Burnaby Dental Clinic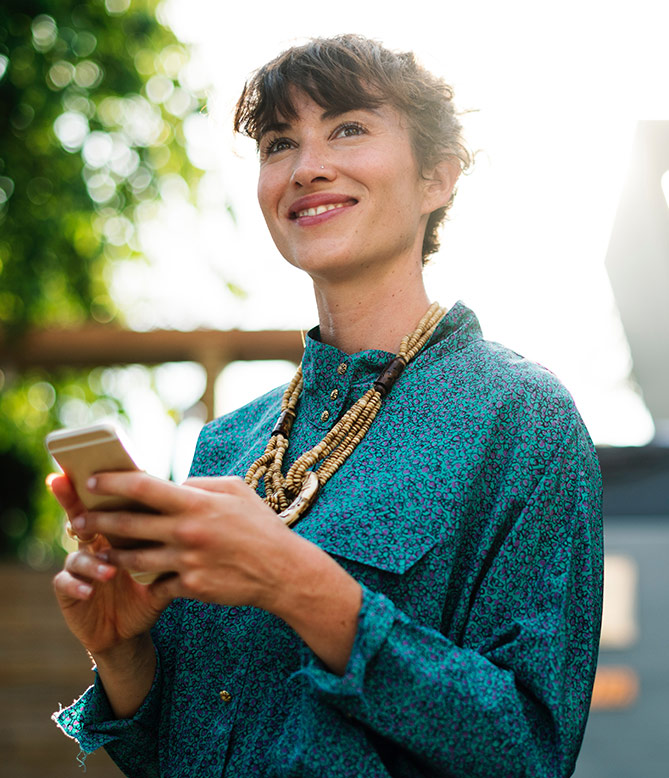 Digital Radiography
No more wedging film between your teeth and gums or waiting around for negatives to develop. We get your imaging right on our screens, almost instantly! Your Highgate dentist uses with digital x-rays which have a small electronic sensor that sends a crystal-clear image of your teeth to our computer monitor!
Our computer can compare recent digital x-rays with past ones, so it can detect even the slightest changes in the appearance of your teeth. That means problems are caught sooner when they are easier and less expensive to treat.
The most important advantage you will enjoy from this technology is the reduced exposure to radiation. Digital x-rays reduce radiation exposure up to 90% when compared to film-based technology used in the past!
Digital Communications
Keeping our patients up to speed with our new services, promotions and solutions is very important to us.
Visit our website regularly or follow us on social media so that you receive the benefit of health tips and a wide variety of other interesting content that we will be sharing.
On our website you will also be able to request an appointment through our booking form. Once you fill it in, our staff will contact you, making the process more convenient.
You can also contact our staff directly. We are always happy to help.
Book An Appointment With Mulberry Dental Today!