Highgate Family Dentist Blog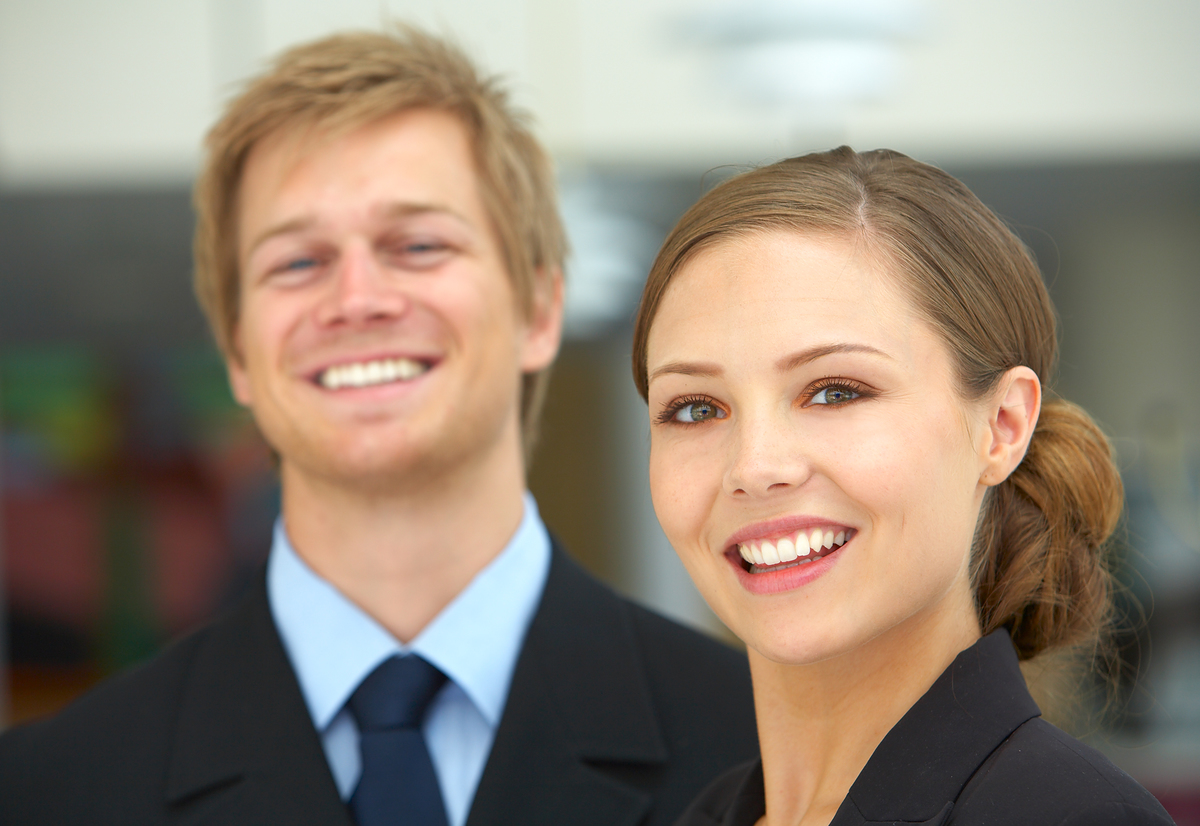 Whether you're in a business meeting or a lunch date, halitosis or bad breath can ruin your whole day and your fabulous first impression. However, with these tips from your Burnaby dentist at Mulberry Dental clinic, you can quickly fix your bad breath and get back to...
read more
Your Highgate Family Dentist Keeps you Informed!
Your Highgate family dentist likes to share all kinds of dental tips and updates about Mulberry Dental with our growing family of patients.
Take a look at the blog posts above or contact your Highgate family dentist if you would like to find out more.
Our staff is available for you whether you call us or contact us through our online form. We are here to help you with your smile!
Book An Appointment With Mulberry Dental Today!